Free process for stress Video
Thetahealing and stress reduction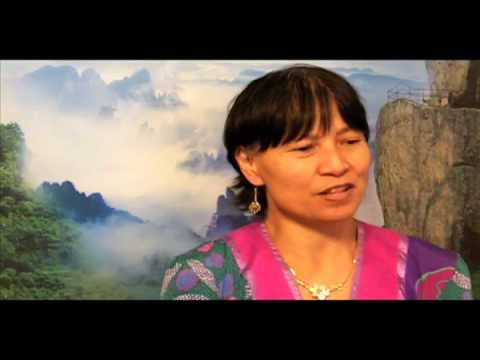 Light Pillar Process for STRESS
Liberation of tension and STRESS from the body.
In Moments when I feel overwhelmed, I feel STRESSED,
I can use the following application by saying and imagining:
I am in spirit, I am one with the Creator.
My transformation and healing blesses all of creation.
My intention is to release the tension and STRESS from within my body……………………….
At eye level I visualise a man-sized light pillar created from above that extends to the ground. With one step I enter it. Right away the pillar begins to rotate at high speed. Similar to the physical law of centrifugal force, I imagine all the tension and STRESS propelled outward and dissipated into the universe. I breathe long and deep several times, repeat so good to feel light so good to feel relaxed.
Then I visualize and FEEL the warm light stream of the Creation bringing to me silvery sparkles of love, peace, joy, wellness, nurturing and comforting feelings into every cell, every part of my being.
I illuminate this process with the light of my soul and fix this with the light of the Creator.
Thank you it is done.