Meditation
Theta Meditation CD
Reinvent yourself and be a master of your own destiny CD AUD$30 MP3 or $35-00 posted

Mastery of your subconscious mind that runs 95% of your responses to life
Open your heart to your joyous mystical self
Free sample Who am I CD tract.
Based on my 40 yrs of meditation experiences and quantum physics, I have designed the most practical powerful self help tool available. It will help you rewire your brain with your new positive uplifting pathways and interrupt your old self-destructive habits and self-limiting thought patterns/beliefs/programs.
Learning anything new requires self effort and repetition until the new becomes part of the mind's intricate data processing system. I am inviting you to experience the immense power of this CD. It has been scientifically accredited in Melbourne and found to have an incredible therapeutic effect on the coherence levels between heart and mind. It relaxes you, opens your heart to love, to contentment and cultivates stillness of mind.
IMAGINE for just 15 minutes a day, YOU achieve a lifetime of inner peace, love and joy.
BEING who you truly are; a fully conscious,
Magnificent Powerful Spirit having a human adventure.
Theta meditation a CD Experience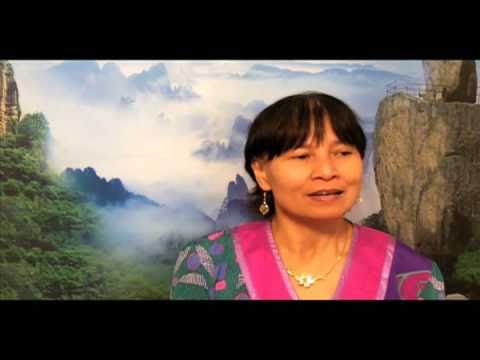 MEDITATION EVENING – Weds 7.30-9pm Contribution $10.00
For Registration SMS MOB +61412190909 102 Rutland Rd Box Hill 3128
Meditation is available for anyone seeking to simply train the mind to slow down, relax and be at peace in a beautiful nurturing sacred space OR to open the heart to love and joy, have a deeper meditative experience, knowing their TRUE SELF.
Come and join us.
Lovely Music to open the heart, Meditation to still the mind and Supper to socialise with a bunch of open hearted people.
Philosophy of Direct Meditation
We are all part of a larger, divine Universal Intelligence, and this divinity rests unrecognised within most people.
The reality which we experience in our daily lives, is just a part of what is available to us, constrained by the limitations of "normal" consciousness, and the physical bodies which sustain us.
Every person is on a journey, the purpose of which is to move closer to achieving a sustained, conscious oneness with the Universal Intelligence and who we truly are.
Through deep meditation we are able to come closer to "knowing" the Universal Intelligence, and to receiving the inspirations to make choices with love and wisdom.
Direct Meditation helps practitioners to move beyond our usual consciousness to a place closer to the Divine Core, our divinity, who we truly are.
Who am I , Find the self within